Delhi is known for good and bad reasons. Most of these reasons happen to be good and some of them are even considered to be a matter of national pride. For example, the monuments in Delhi can be classified as a matter of national pride, and so can be the monumental figures who have come from Delhi. These public figures have made a name for themselves, and many of them are known globally because of everything that they have achieved. Let's take a look at some popular celebrities who belong to Delhi.
1. Shah Rukh Khan
If you are a Delhite or even an Indian, and do not know who this man is, then you should seriously consider taking up a general knowledge course. Shah Rukh Khan is a 56 years old Indian actor who rose to prominence with his negative role in a Yash Chopra movie titled "Darr". The man never looked back after that and received fame, love, money from the field he chose to give his best to. If you ever happen to visit any Western country and ask them if they have heard about Bollywood, 90 percent of the time, they will take his name. Such is the stature of this man that many foreign universities have awarded honorary doctorates to him. Currently he is facing a tough time, but that does not mean that he is not loved by his fans anymore. He is a global star and every Delhite takes pride in this fact.
2. Gautam Gambhir
An Indian cricketer who retired way before he needed to. Gautam Gambhir played for the Delhi Ranji team before he was selected for the national cricket team. A lot of cricket fans have not acknowledged the contribution of this man in helping India win two ICC world cup trophies. He was the highest scorer in ICC T20 WC 2007 and ICC CWC 2011. He comes from a fairly decent background and has a lot of laurels to his hat. The man has also helped the Indian Premier League team Kolkata Knight Riders win the trophy two times. Gautam Gambhir is now an active member of the Bharatiya Janata Party and participates in most of the political activities.
3. Siddharth Malhotra
Siddharth Malhotra also hails from Delhi. He is an actor who was launched by the now infamous director Karan Johar in his 2012 directorial titled Student of the Year. The actor has seen a rough time in his acting career, but he rose to prominence with his roles in movies like Ek Villain, Shershah and Hasee Toh Phasee. He is a good example of how hard work and perseverance pays off in the end. Siddharth Malhotra is rumored to be in a relationship with his Shershah co-star Kiara Advani.
4. Virat Kohli
It would not be wrong to say that Virat Kohli is the pride of every Delhite. The man is a living legend. He is an Indian cricketer who was selected to play for India after he captained his team to win the ICC Under 19 World Cup. He was also a member of the World Cup winning Indian team of 2011. It should be noted that post 2011, his performance as a cricketer became better and better. Kohli has scored more than 70 centuries in both tests and ODIs. Currently going through a rough patch, Kohli is trying to get back in the form.
5. Bipasha Basu
Bipasha Basu also belongs to Delhi. She is an Indian actress who has delivered a lot of critical and commercial hits. Her performances in Ajnabee, Raaz and Jism received great appreciation. She dated John Abraham for almost ten years and broke up with him in 2011. She is currently living a happy life with her husband Karan Singh Grover.
6. Rakul Preet Singh
Rakul Preet Singh is the sweetheart of Punjabi films who debuted in Bollywood with the 2014 movie titled Yaariyan. She is a great actress who has mastered the art of looking absolutely gorgeous while performing a highly intense scene with actors older than her age.
7. Kriti Kharbanda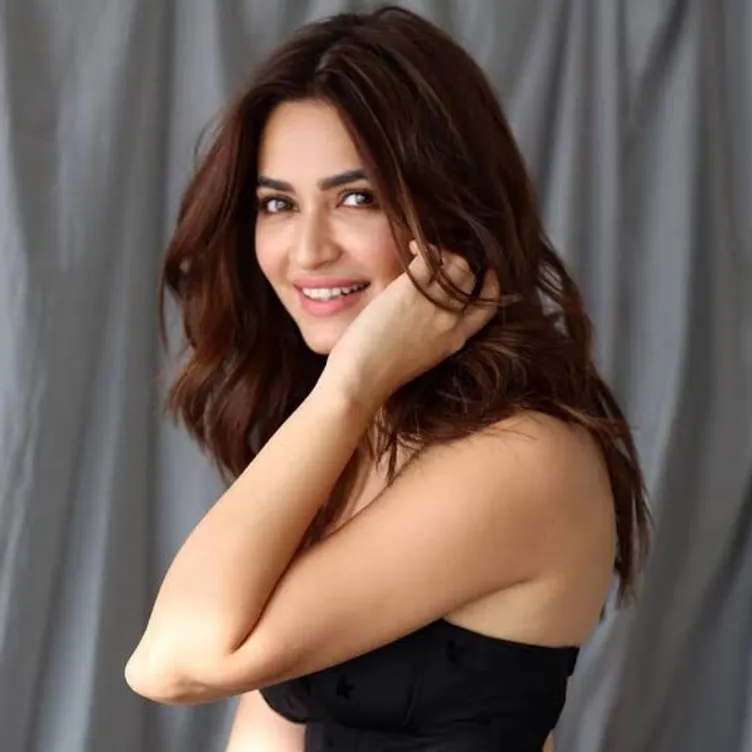 Kriti Kharbanda is also an actress who hails from Delhi and is known for her performances in movies like Raaz Reboot, Shaadi Me Zaroor Aana and Housefull 4. She is praised for her bubbly face and has a ridiculously sweet voice.
~ADVERTISMENT~
Continue Reading Below
8. Saif Ali Khan
The Nawab of Pataudi also comes from Delhi. Saif Ali Khan is also a highly renowned actor who is married to Kareena Kapoor. He has received critical acclaim for his performances in movies like Laal Kaptaan, Kalakandi and Taanhaji.
So these were some of the most popular people who are known across the country. They have done a significant job in their respective fields. And it is because of their contributions that India now has a stronger position in the world. If it were not for them and their efforts, thousands of people across the country would not have even tried to become like them. Also, if you are from Delhi and feel that the city is disappointing, then take a look around yourself and you will find hundreds of reasons to be proud of it. Also, for more such amazing content, do keep an eye on this space.