The world is a fascinating place which is full of memorable events and people. There have been a lot of people who have played their part in making the world a better place. But today we will not be talking about the people who changed the world. Instead, we will be talking about the people who helped shape India into a better country. There are a lot of people who contributed towards the development of India by going beyond their limits and a lot of them belonged to Delhi. Of that lot, we will be talking about the eight most famous public figures from Delhi who helped shape the country. So without wasting any time, let's get right into it.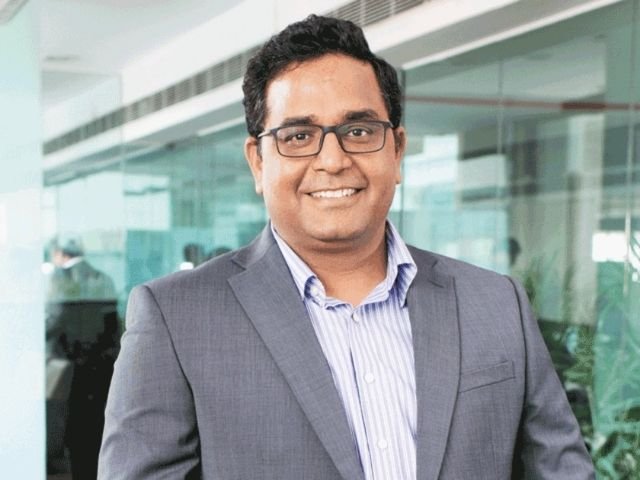 1. Vijay Shekhar Sharma
Vijay Shekhar Sharma is the idol of many aspiring entrepreneurs since he has founded India's most famous digital payment gateway which goes by the name of Paytm. Paytm is Vijay Shekhar Sharma's brainchild and is currently one of the highest used digital payment gateways in India. The company has changed the face of the country in many ways by revolutionizing the payment method of Indians. The payment app designed by his team helped India become a digitally stable economy by letting people transact with each other digitally at the time of demonetization. Paytm has also inspired many other digital payment gateways such as Phonepe, Google pay and Bharatpe. If you are an Indian student or a working person who has run out of cash, then Paytm has always got your back.
2. Chetan Bhagat
It is said that a lot of people began reading English novels after they came across the novels of Chetan Bhagat. An IIT and IIM alumnus, Chetan Bhagat is an Indian author who is famous for his books Three Mistakes of My Life, Revolution 2020, Half Girlfriend, A Night in the Call Center and more. His books have helped shape the reading capacity of the nation as he uses simple language which is easy to understand. The author has received both critical acclaim and criticism for his books. But this does not change the fact that he has helped change the country.
3. Arun Jaitley
Arun Jaitley was a politician and former finance minister of India. He passed away in August 2019 because of health issues. He was one of the most influential and wisest finance ministers of India who helped stabilize the economy under his tenure. He had served the nation for over 19 years and received a Padma Vibhushan for his contribution to the development of the country.
Read Also: 8 Things About Delhi Girls Which Are Not True!
4. Vikram Lal
Vikram Lal founded what went on to become India's largest and most famous tractor manufacturing company known as Eicher. He is a businessman who belongs to Delhi, and it is because of his business sense that the farmers of this country were able to use modern technologies for a better yield.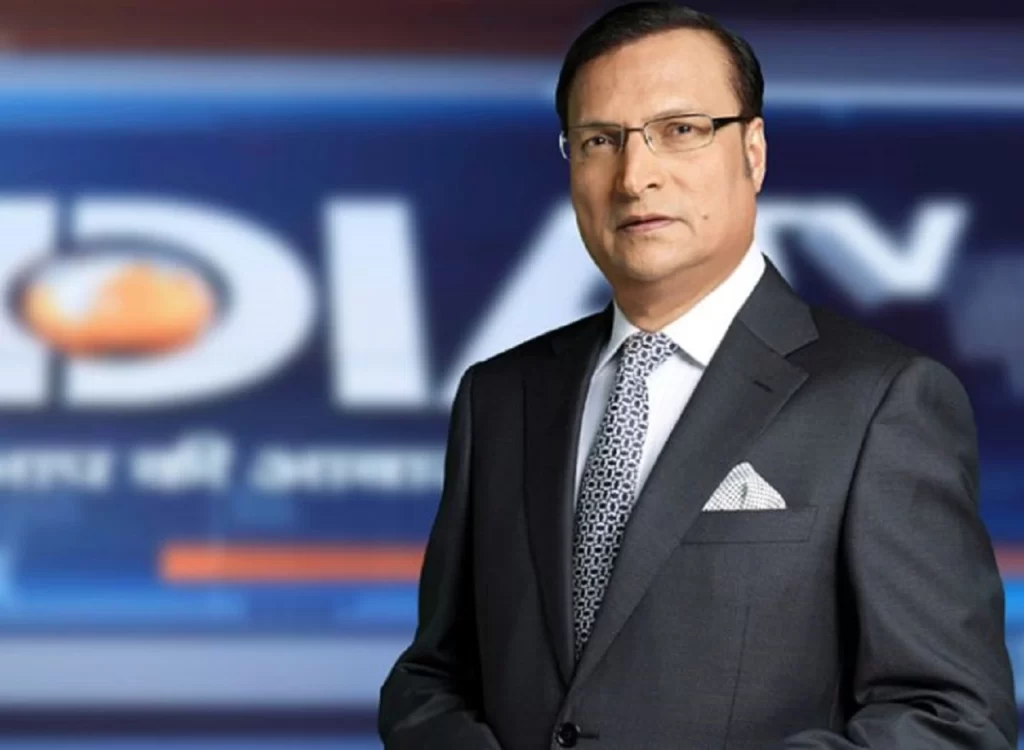 5. Rajat Sharma
Born in a humble family of Delhi, Rajat Sharma is an Indian journalist who is largely known for hosting a talk show known as Aap Ki Adalat. His contribution to the field of Media and Communication cannot be discounted as it helped the country become more conscious of how it deals with its information and broadcasting issues. Before Rajat Sharma, there was hardly any show which featured the interviews of many great politicians, actors and cricketers. And thus, this format was widely praised by the masses. One more important thing that you must know about Rajat Sharma is that he is the chairman and editor-in-chief of India TV (the channel on which the show Aap Ki Adalat runs).
6. Anna Hazare
The leader of India against corruption movement of 2011 was actually a Marathi native who came to Delhi to start this movement. It was because of his constant efforts and persistence that the Indian legislative assembly began to consider the passing of the Lokpal Bill seriously. Whether that bill got passed, is effective or not is another story. But the man did the best he could to send a message to the entire country.
Read Also: Top 5 Delhi Bazar you must visit in your delhi Trip
~ADVERTISMENT~
Continue Reading Below
7. Arvind Kejriwal
An IIT alumnus and current chief minister of Delhi, Arvind Kejriwal has done a lot of great works in Delhi. It is because of his good work that his party is now transforming into a national party from a regional party, which is a good thing for a country that lacks a strong opposition.
8. S Jaishankar
S Jaishankar is the current external affairs minister of India and has signed a lot of important MoUs which have helped the country become better.
The names mentioned above have a huge stature to them. They all have worked really hard to give this country a better look. If you think that they did not do a good job, then you are highly mistaken. Look around yourself and see how far we have come since our independence with the limited resources we have. It should be noted that the biggest resource a person can have is their knowledge. If a person does not have money, vehicle or people by their side but they have plenty of knowledge, then they are certainly going to win against all odds. If you liked this piece of information, then do keep visiting this space for more such amazing content.